weddings, engagements, elopements, and events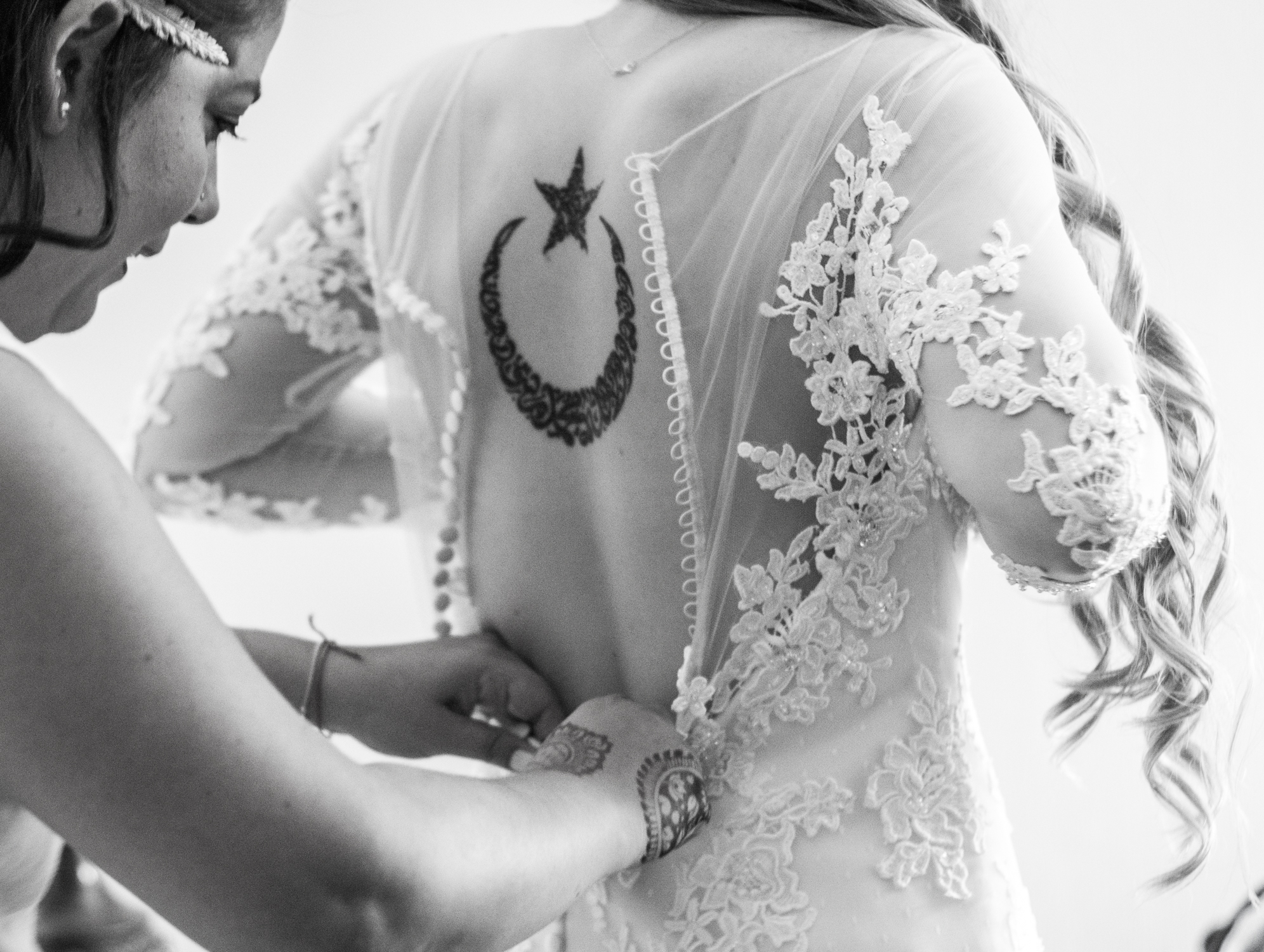 I fell in love with photography because of photojournalism, and mostly, because I love people. My highest goal is to capture the two of you - and your friends and family - in all of your natural, spontaneous beauty. While shooting the wedding itself, I fade into the background as much as possible, so you can enjoy your wedding as fully as possible. It only happens once in a lifetime!
I've been to hundreds of weddings. I've seen a lot of things go wrong, and go right. And mostly, I know that the most important thing is that the two of you have as much time to love on your communities and each other, and the rest is secondary. So on the wedding itself (and the process leading up to it) we are creative partners. I take a lot of pride in not only being your wedding photographer, but being your wedding doula - making sure the two of you feel relaxed, loved, respected, and most importantly, have a chance to be with one another and let the magnitude of the day sink in. It's a once in a lifetime thing!